Hi, I'm Athena McCullough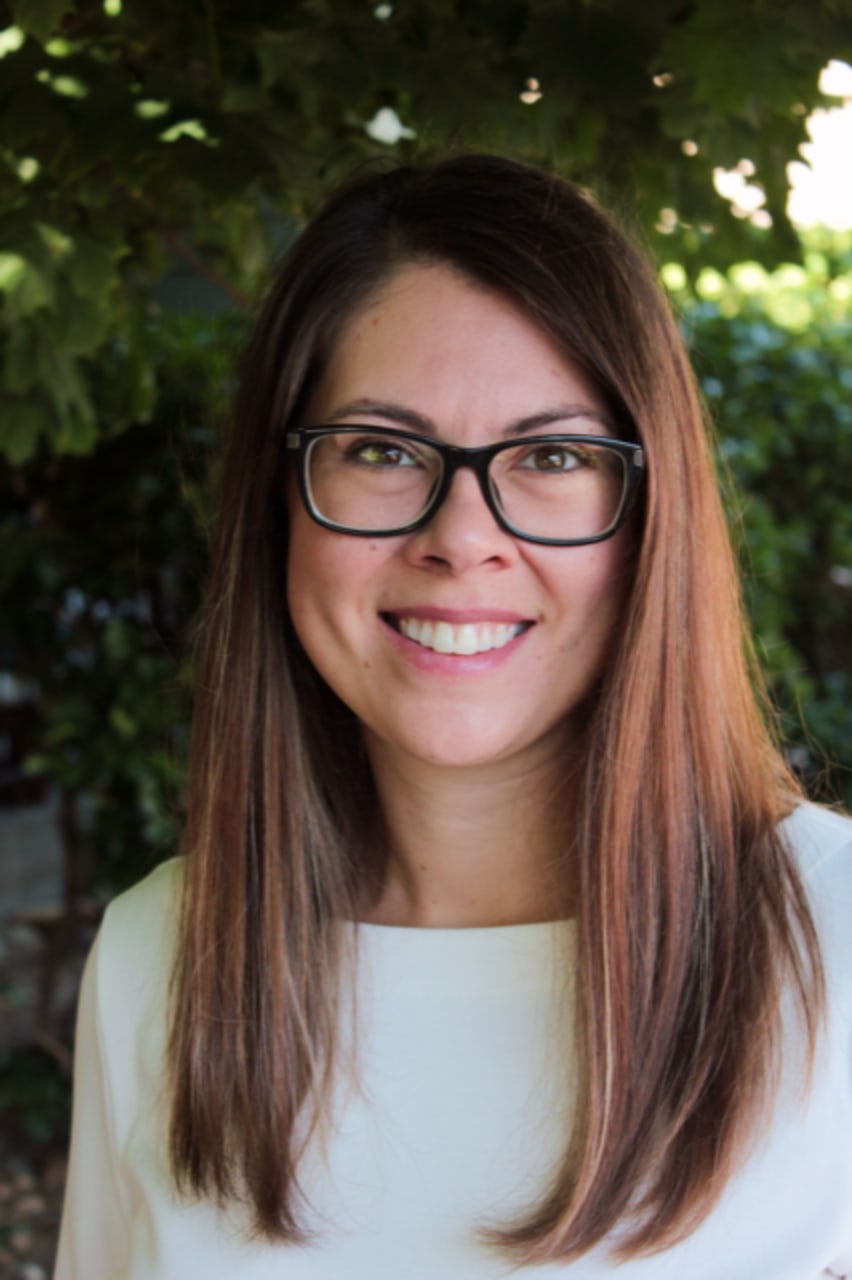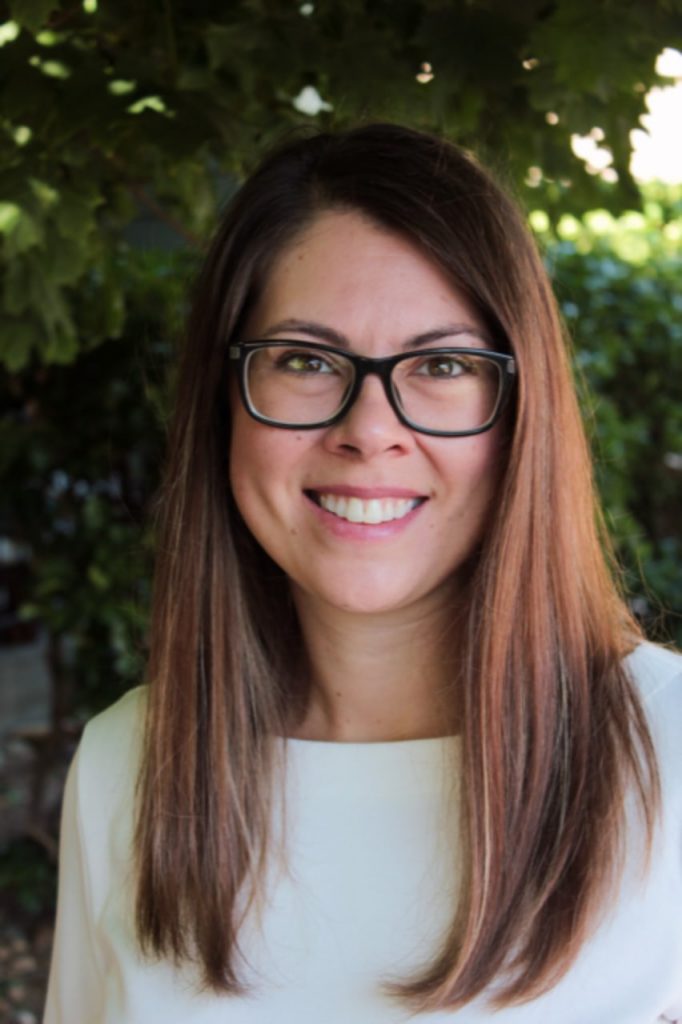 Let's discover if we are right for each other. Request a free discovery call with me today.
I am so excited to connect with you! You are about to take a step that can feel scary and vulnerable. I want to make this process as warm and inviting as possible because your therapy session should be the safest place in the world for you.
Relationships are defining. They can create safety and comfort or harm and danger. I specialize in relational work with my clients. Whether that is with individuals, looking through the lens of their relationships; with couples, working on how they relate to each other or helping them become even better parents; or whole families who want to feel closer and more connected with each other.
For my established clients, please visit my booking portal to schedule a session.
I specialize in relationship counseling. Most of our emotional wounds come from relationship issues and attachment trauma. In my own life, I struggled to find my voice as a wife and a mother of two children. I had a lot of religious trauma in my upbringing—I grew up in a tightly-controlled environment where I was taught to suppress my own needs and wants. That deeply affected my sense of self. As a result, I know what it's like to lose yourself in a relationship and forget where your boundaries are, as if you have no voice of your own.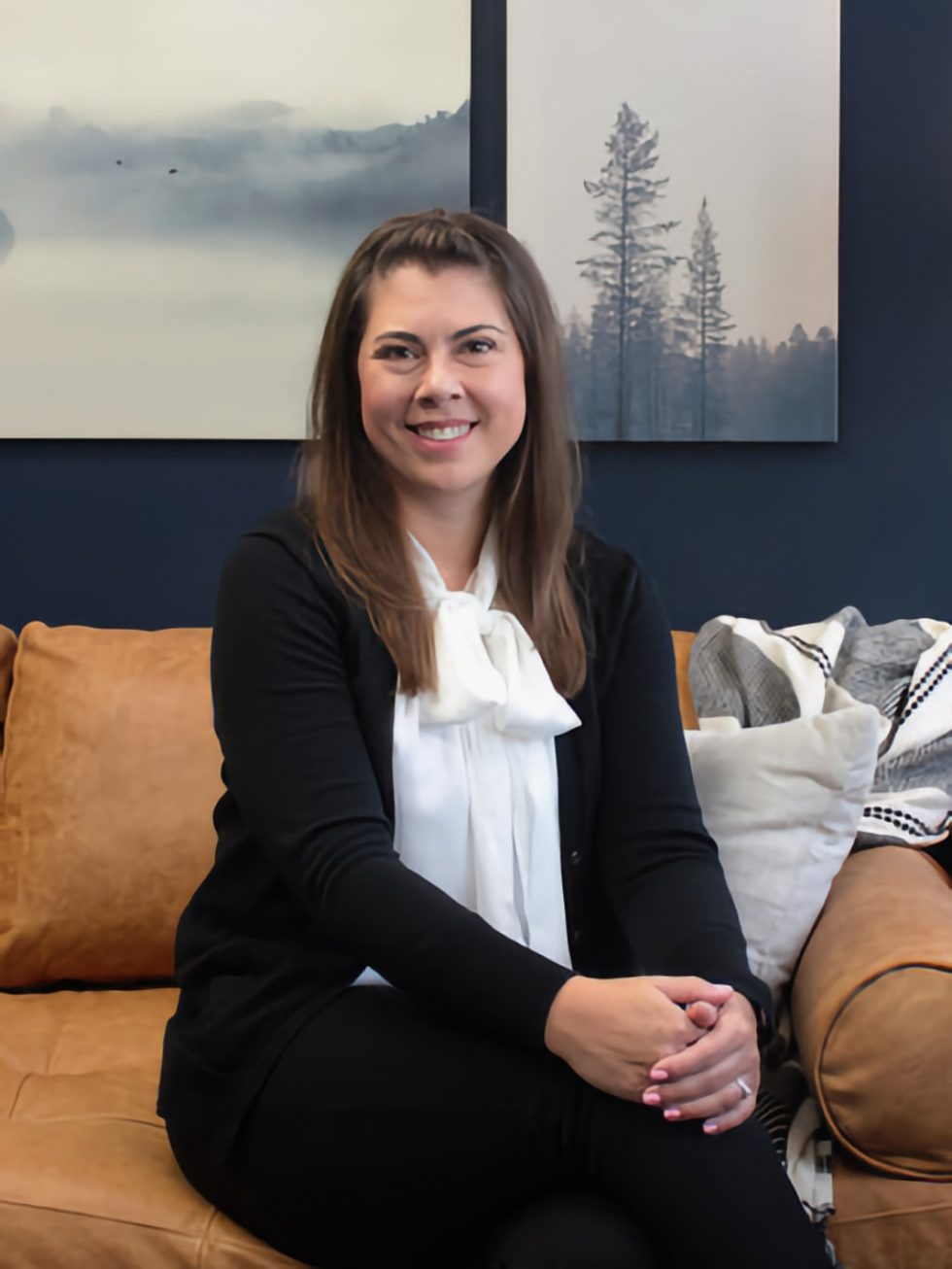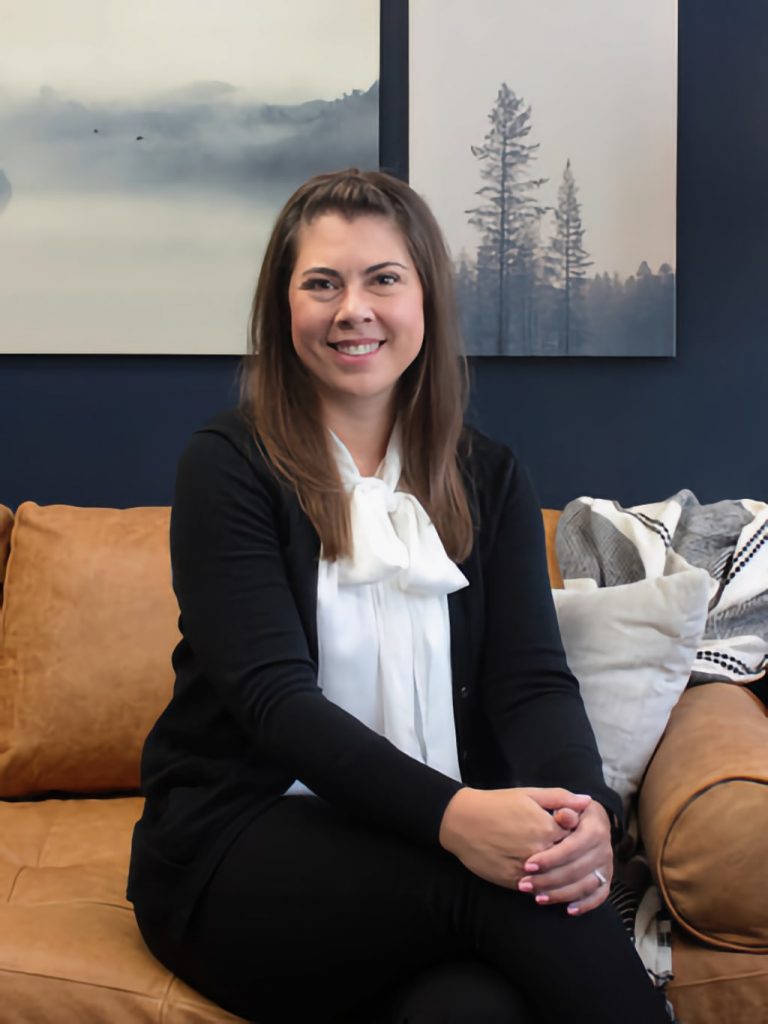 Parenting
Parent-Child Interaction Therapy
Parenting young kids can be so rewarding and also presents its own set of challenges, especially for kiddos with behavioral challenges. I specialize in working with kids ages 2-6 who are struggling at home or at school with their behavior. I teach parents how to manage the meltdowns and get more of the positive behaviors that you want to see in your child. Parent Child Interaction Therapy is one of the top 3 recommended treatments for traumatized children. So whether you just have "that kid" in the playgroup or know that there has been significant trauma in your little one's life, this is the solution you have been looking for.
Couples
The challenges that couples face can range from infidelity, betrayal, and attachment problems to common communication issues. The varied and wide range of issues that can come up usually fall into familiar patterns. Couples tell me that they tend to repeat the same fights over and over or that their fights always end up with one partner chasing the other around the house while the other partner is trying to get away from the argument. Whatever your pattern or experience with your partner, we will sit down and get to the heart of the issues. I use both Gottman Method and PACT (Psychobiological Approach to Couple Therapy) in my work with my clients. These models help my couples find relief and healing from the problems in their relationship.
Women
When I work with women, I tend to hear similar stories. These usually center around a loss of voice in their relationships, struggle with setting and maintaining boundaries, how to manage others' expectations, parenting concerns, and how to respond appropriately to a partner. Women have often been trained their whole lives to care for others before they care for themselves. Being able to set healthy boundaries and speak up for their needs is so important. I work with women to help them find their voice either for the first time or again after losing it for a while. So, whether you are going through a transition in life, reassessing your spiritual beliefs, recovering from an abusive relationship, dealing with an addicted partner, or just trying to manage the normal pressures of motherhood and work, I would love to help you discover who you are and what you want in your life.
Families
Families are complicated and complex. They are the first place we learn how to be in a relationship with others in our lives. Sometimes this sets us up for success and other times we learn to survive and get creative in order to get our needs met. Often this creates problems for us in adulthood. Intimate relationships and parenting struggles all come with their own unique set of challenges and struggles. You may find that you need some new tools to tackle these new challenges. We will work together to build on your strengths and tackle the challenges you are facing in your family in new and creative ways.
Credentials and Training
Marriage and Family Therapist Candidate MFTC.0014288
Licensed Professional Counselor Candidate LPCC.0017618
Certificate in Marriage and Family Therapy – Denver Family Institute
Masters in Clinical Mental Health Counseling from Denver Seminary
Prepare Enrich Certified Facilitator
Completed Level 1 and 2 Training in Gottman Method Couple Therapy
Completed training in Reunification Therapy
Completed training in Psychobiological Approach to Couple Therapy (PACT) Level 1
Currently working towards certification in Parent Child Interaction Therapy (PCIT)
"I define connection as the energy that exists between people when they feel seen, heard, and valued; when they can give and receive without judgment; and when they derive sustenance and strength from the relationship."
– Brene Brown