Parenting with Head & Heart
From cradle to college, our children need us to parent them well
Parenting Classes
Our children: we love them SO much. There is nothing that compares to parenting when it comes to being so wonderful and so maddening at the very same moment.
Kerry Stutzman founded Head & Heart Parents to guide parents through this complicated maze of raising children who grow into good adults. You will find a wealth of information about parenting as well as resources for preserving your own sanity and sense of humor while living with young people.
If you are an imperfect parent who loves your kids whether they are toddlers, teens, or in between, this is the place for you.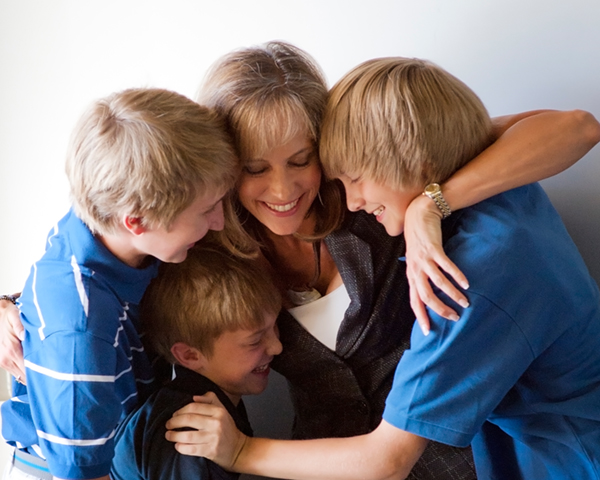 Parent Coaching
Kerry provides parent coaching for parents wanting to make their families more connected, more peaceful, and more emotionally intelligent. During COVID, she works with parents online…>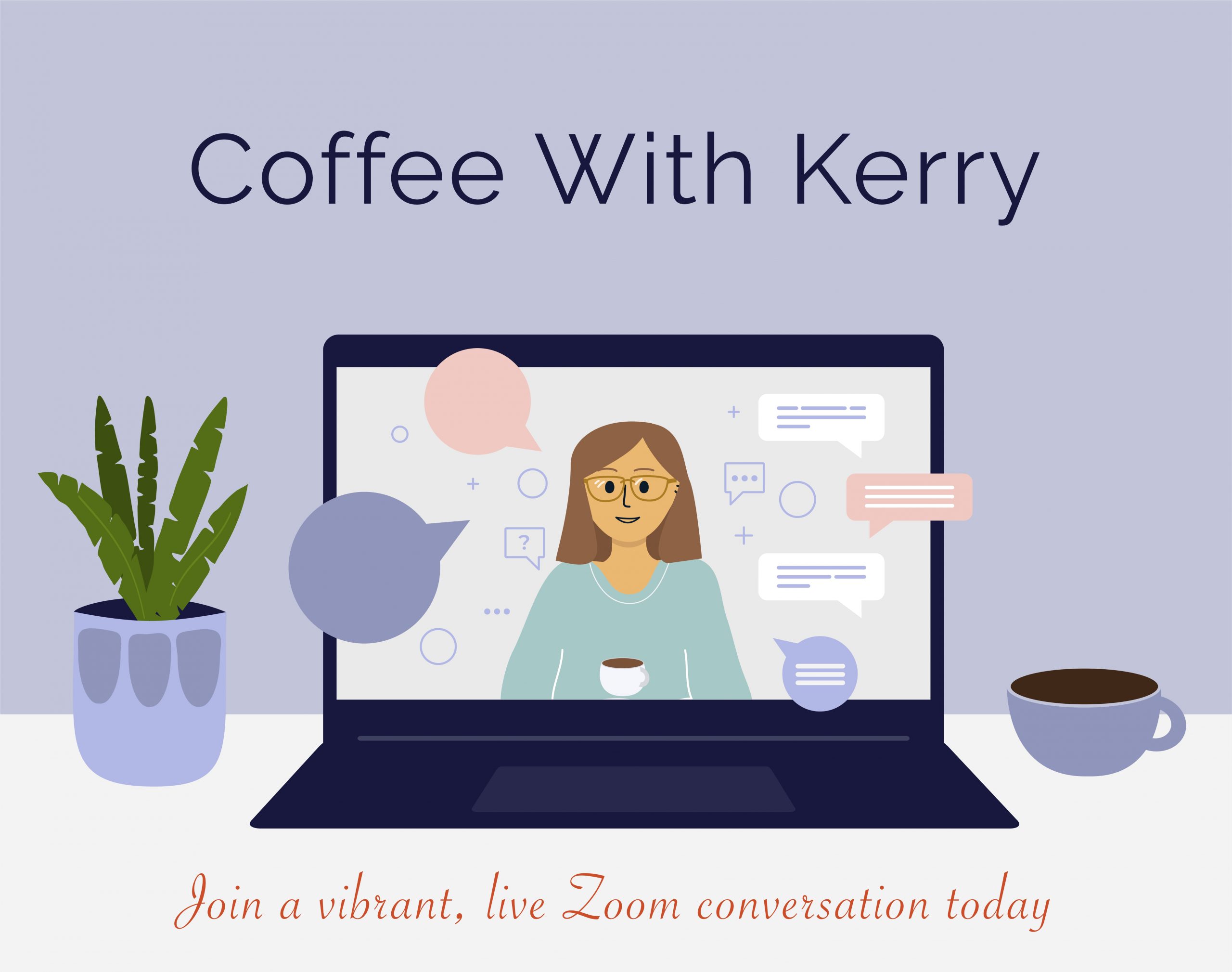 Coffee with Kerry
Creating a successful family is no small task.  Join our ongoing, live Zoom discussions.  Learn and share strategies for staying centered and sane while using effective parenting techniques …>
Parenting Classes
Head & Heart Parenting classes have helped thousands of parents calm the chaos and bring more emotional well-being to their families.  Based on the best of several theories, these classes are now online for the first time!  …>
From babies…
From cradle to college, Kerry helps parents walk the tightrope of lovingly meeting children's needs for secure attachment while preparing them for a world of cause and effect.
… to teens
As children morph into adolescents, parents must evolve their parenting model to prepare youth for independence while maintaining strong, loving connections.
Six sessions
that will change your life
Family Alchemy involves transformation and creation of new patterns in a family. Participate in conversations where every individual gets to feel heard, seen and known, without conflict or tension. Developed by Kerry for families with teens, Family Alchemy is a place to break out of narrow ruts of how family members communicate with each other.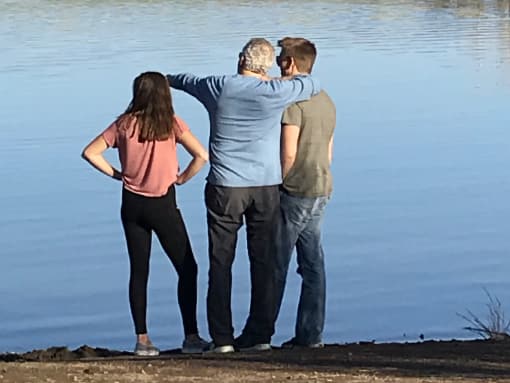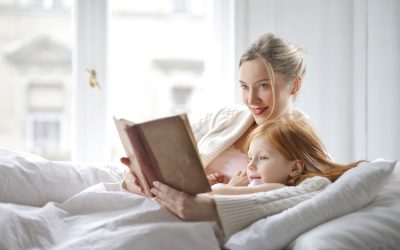 Before I had kids, I always pictured myself as a calm, loving, happy, and nurturing mother. I was sometimes. I still am sometimes. I didn't realize how hard I would have to work sometimes just to avoid coming completely unglued and falling apart right there on the...
read more