I'm back from family vacation at the beach to visit "Gammy." We kept up our traditions of corn hole on the beach, body surfing in the Atlantic, ice cream, lobster, bbq at the beach, and our favorite family game, Dutch Blitz.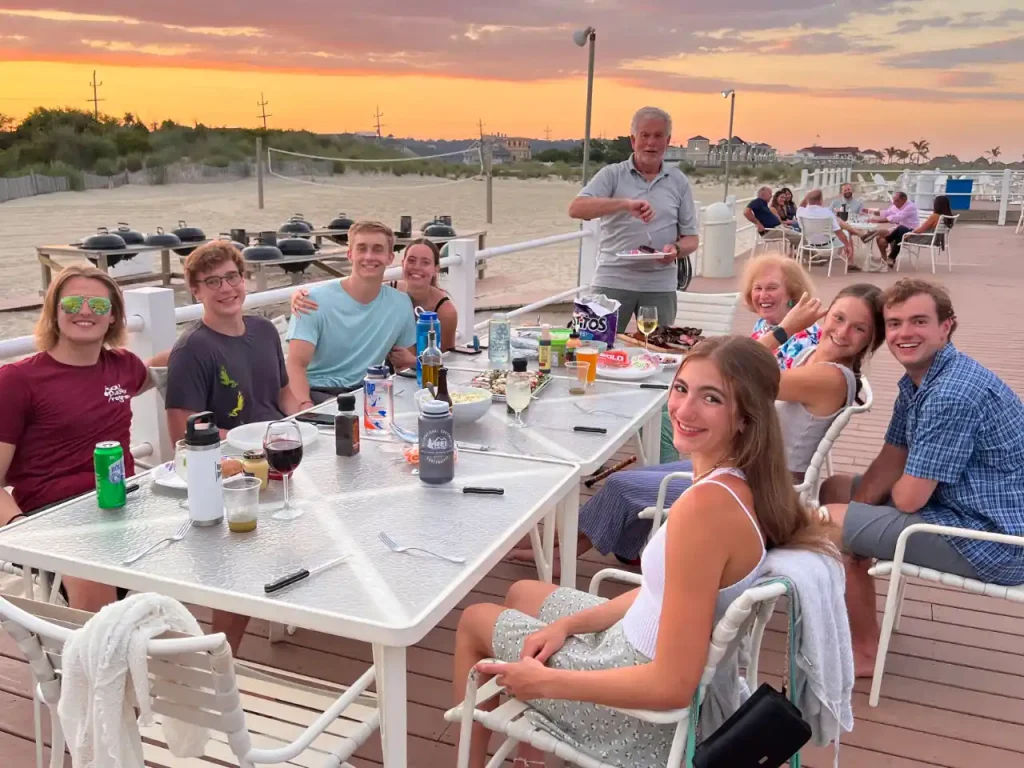 I have THREE big announcements
#1: The website for The Moms Group is live!

Check it out to learn more about this innovative new community for moms to enjoy meaningful connections, live more fully alive and feel loved, seen, and celebrated.
I'd love to have you join the waitlist if you are curious about learning more.
Take a look!
#2: The Moms Group is quite an undertaking to support maternal well-being and we can't launch it without a bigger team and money to pay the team. To that end, we are fundraising through a Go Fund Me campaign.
Would you be willing to make a contribution and then share the campaign on your social media and with friends? I'm convinced that our support of mothers is vital to the well-being of our children. And I believe that raising young people with good mental health is the foundation of a healthy society.
The GoFundMe campaign is hot off the press this morning! Every dollar raised will go to paying staff. Once we cover that, we will start a scholarship fund to keep The Moms Group accessible to moms who need a helping hand.

Are you willing to be one of the first to get this rolling by making a donation and then sharing the post today with as many people as possible? Let's do this thing! Let's support kids by supporting maternal mental health.

The video below is a teaser from the GoFundMe page: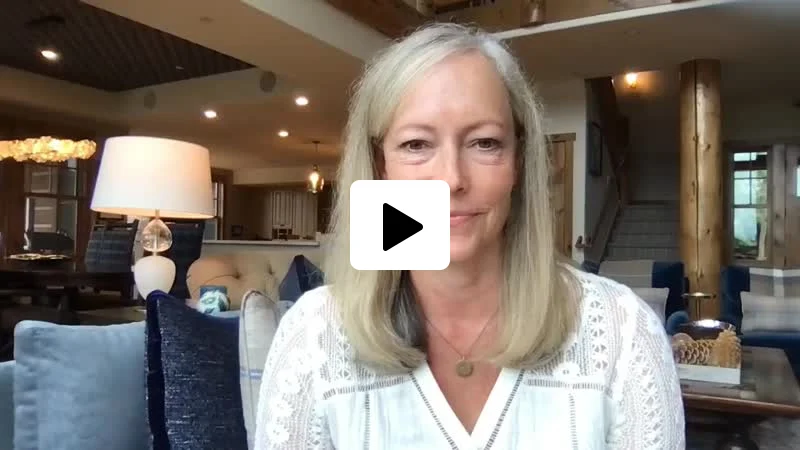 #3: I'm thrilled to introduce Debbie Bassett who has joined our growing team of therapists! She is a school psychologist with expertise in kids and couples.
Debbie brings her extensive experience working with children, teens, and adults, both as a School Psychologist and therapist specializing in creating stronger families and couples, navigating difficult life challenges and transitions, and enhancing coping skills. She offers multiple therapy modalities to enable self-understanding and growth, as well as to disrupt unhelpful patterns, reach goals, ground in one's values, and heal relational wounds.
When not in the therapy room, Debbie can be found outdoors with her teenager, dancing and singing to favorite tunes, doing martial arts, or snuggling with the dog.
I invite you to learn more about Debbie here and consider setting up a discovery call to see if she is a good fit for you.
My team and I are all about helping you create a family where everyone feels seen, known, and loved. Our therapists are experts in family relationships and kids. The Moms Group is all about maternal mental health for the sake of raising healthy children.
Thank you for being part of this community. I am grateful for you.