Request a free Discovery Call with one of us.
Find out if we are a good fit for you.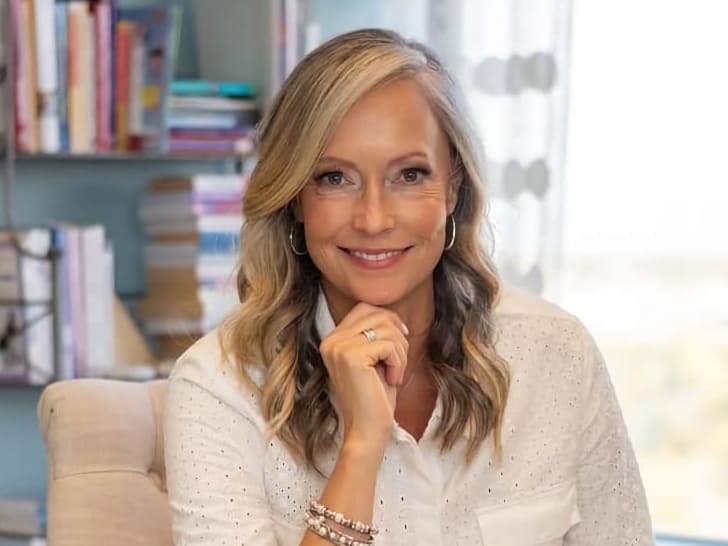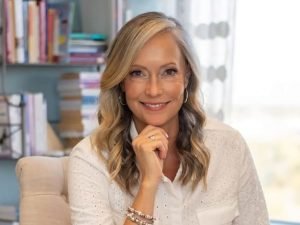 Kerry Stutzman LMFT/MSW
My passion is helping my clients develop close, connected families and healthy relationships. For the past 20 years I have been helping people discover the best version of themselves.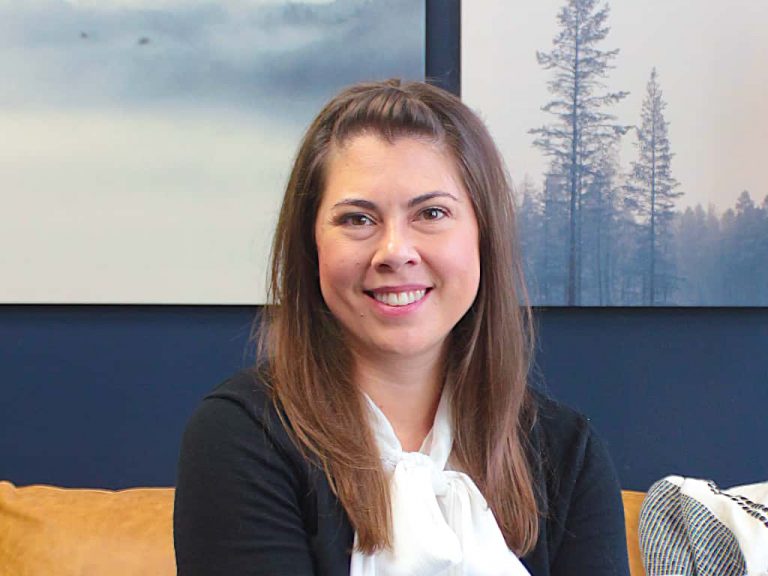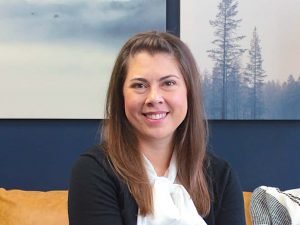 Athena McCullough MA, LPCC, MFTC
I specialize in couples therapy, parenting challenges with young children, co-parenting issues, and women in relationships.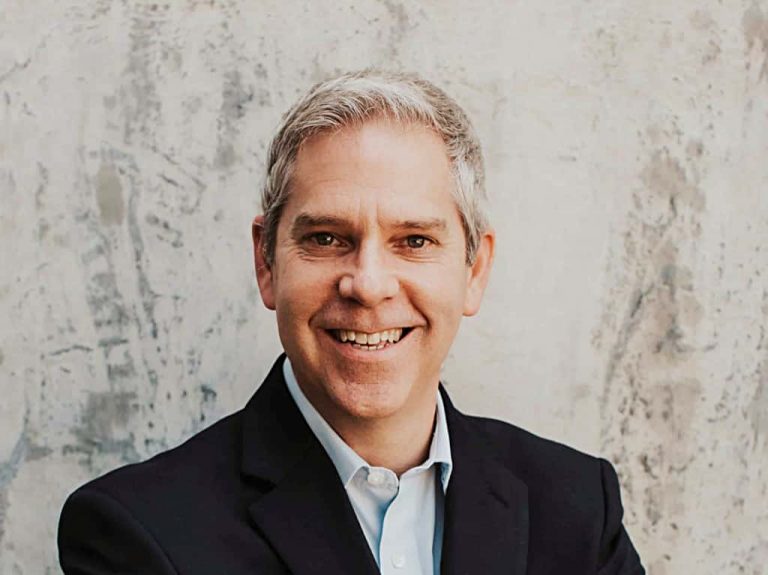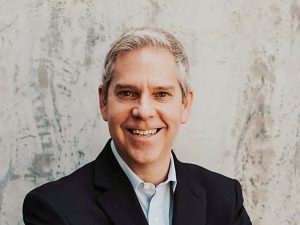 Brett King LPCC NCC MFT
Most of my work centers on couples therapy, betrayal recovery, and addiction. I also specialize in working with men.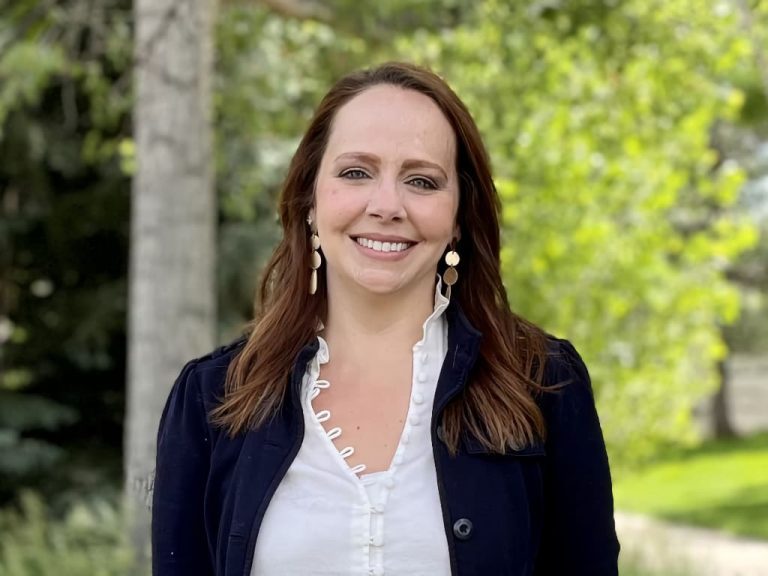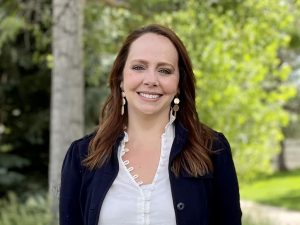 Debbie Bassett MA, LPCC, MFTC
My focus includes trauma, attachment, anxiety, depression, and relational work; including a focus on children and teens, parents, and couples.
In our psychotherapy practice we offer a safe, supportive place for you to address whatever is keeping you from feeling fully alive. We believe that pain and struggles in life can be compared to being a clay pot in a kiln: it is horribly uncomfortable and you don't know how long it will last. When you emerge, however, you are your true colors, stronger than when you went in, ready to take on the world and beautiful! We work with people on issues relating to parenting, marriage, divorce, and relationships.  
If you think one of us might be the right therapist for you, we suggest setting up a free discovery call to see if it feels like a "fit". During that time, we'll talk about what brings you in and what your goals are.  We'll share ideas about how to address the challenges and you'll be able to ask any questions you'd like. This is about YOU getting to the peaceful, joyful place you might be seeking and finding the perfect fit in a therapist is a good beginning.
There are no requirements about how often you come or how long you stay engaged in therapy.  It's entirely up to what feels right for you.  Our practice accepts cash, check or credit card at the time of service.  We do not work directly with insurance but can provide a statement for you to submit for reimbursement.  
We know it can be uncomfortable making the first call or appointment, but if you do, you may be on the brink of discovering that when you face the challenge, "the gift inside the pain" can make you healthier, stronger and happier.