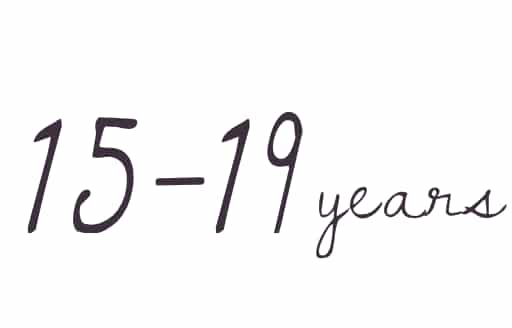 Suicide is the leading cause of death for young people – CDC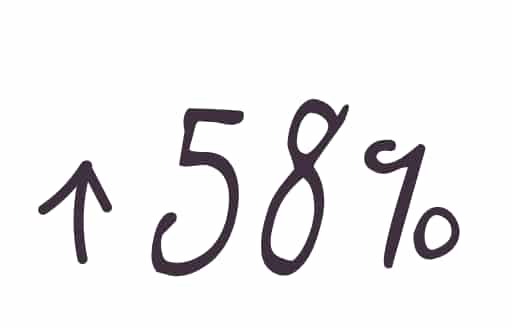 Colorado's teen suicide rate jumped from 2017-2019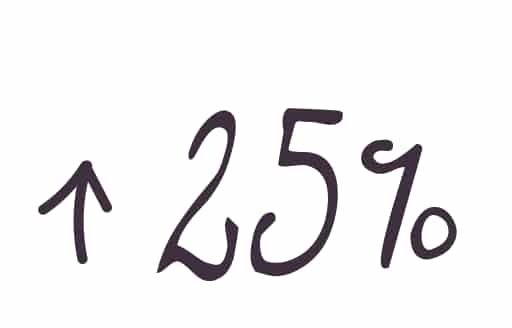 Across the country, youth suicide is up the past 3 years
Then there is the statistic that took my breath away:
"Acute conflict with parental figures precedes 40% of teen suicide cases."
I had to dive in. This is a public health crisis. More personally, as a mother of six teens and young adults, I needed more insight into what we as parents can do to help protect our kids from such heartbreak.
A team of youth and I conducted a research
project during the summer of 2019.


We surveyed parents and interviewed mental health professionals.
We learned a lot about parent-teen relationships. I had my flight and hotel booked, ready to present this research at the annual conference the International Family Therapy Association in Basel, Switzerland in mid-March, 2020. It was COVID-cancelled. I am looking for ways to share what I learned with 1) mental health professionals and 2) parents of teens. If you are interested in learning more, please reach out to me. I am also applying learnings from this research in my "Family Alchemy" model of family therapy. I am determined to help families reduce conflict between parents and teens.