Let's discover if we are right for each other. Request a free discovery call with me today.
Healthy parents are the heart, soul, and foundation of close, connected, emotionally intelligent families.
I love working on three key elements of strong families: 
good parenting skills,
a parent's self-awareness, and
solid adult relationships / partnerships / marriages.
I have a special place in my heart for moms ready to find more inner peace, couples stressed by parenting challenges, parents of teens, and blended families.
With a deep belief that healing often happens in the context of relationships, the focus of my work is on helping people develop the skills needed to thrive in relationships. This can be done through individual, couples counseling for parents, and family therapy.
For my established clients, please visit my booking portal to schedule a session.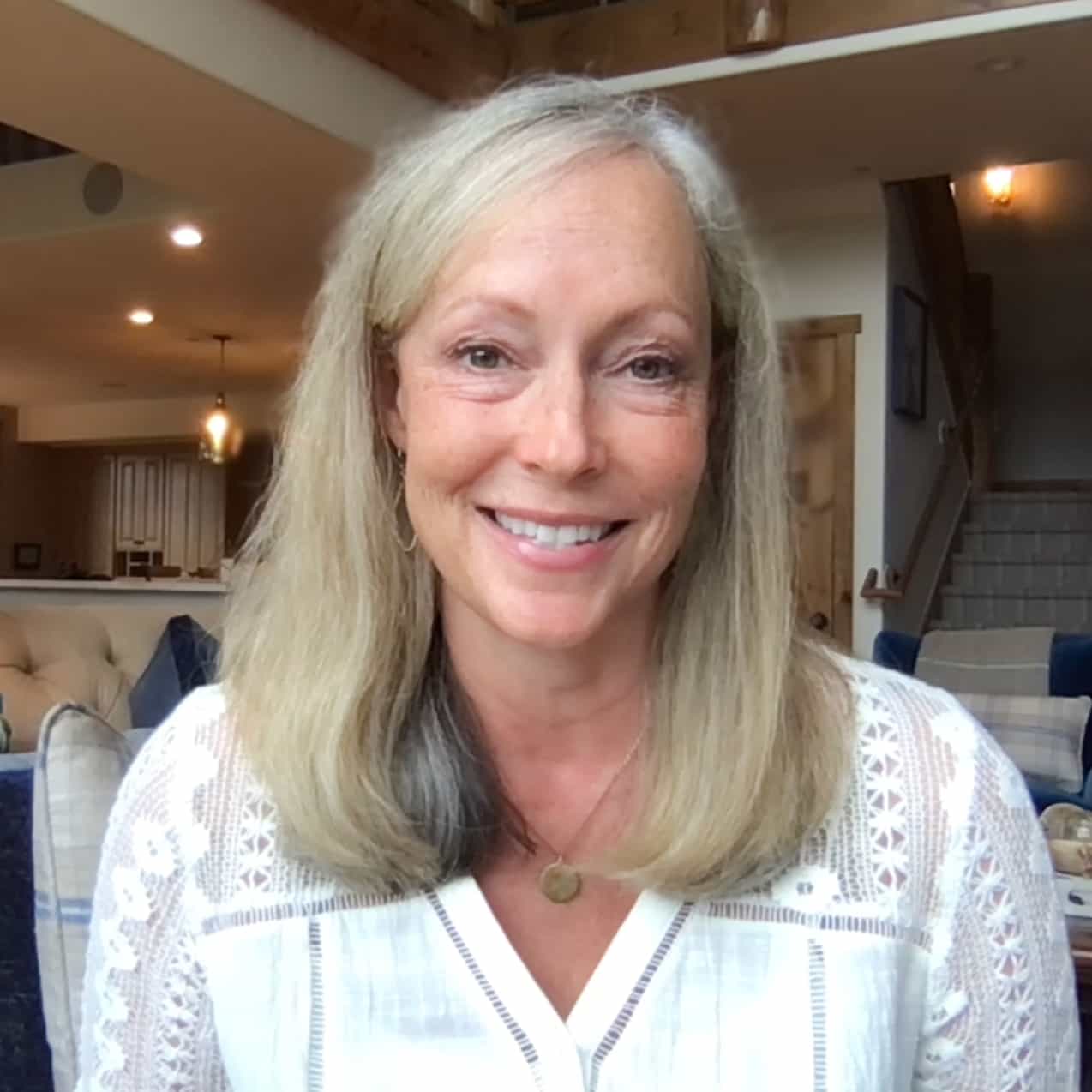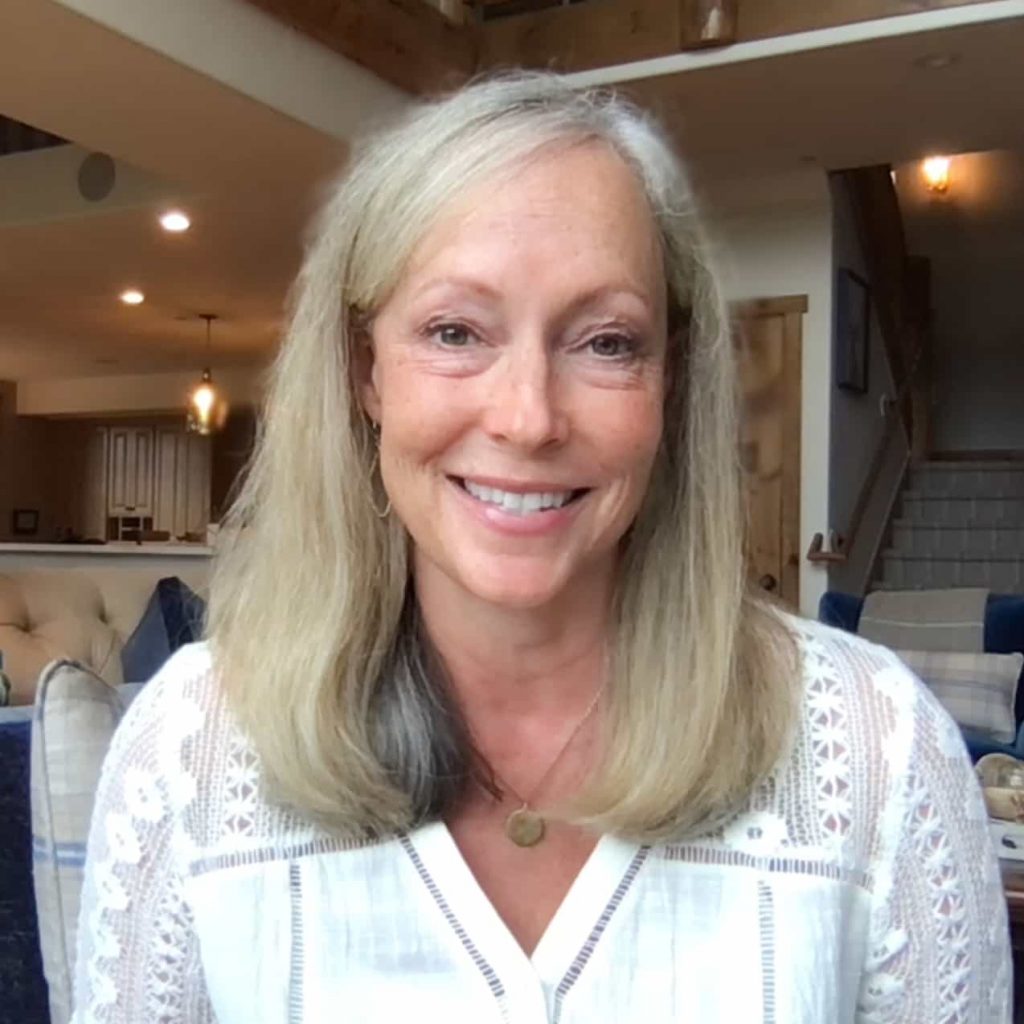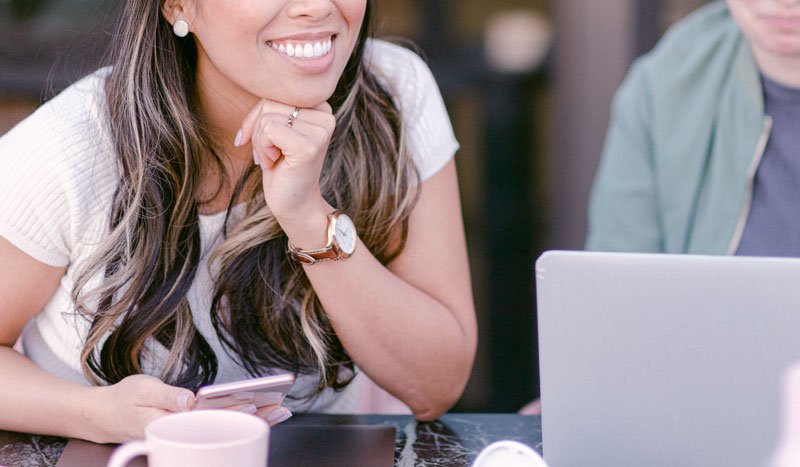 Laura
Working with Kerry is the most productive hour of my week. Our conversations lead to powerful realizations and invaluable skills that affect every other hour of my life. It's like a reset and power-boost button in one.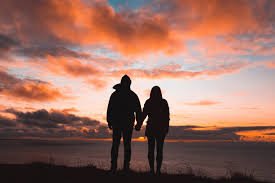 SHIRLEE MCDANIELS
John and I are both huge fans of Kerry and we agree she is the best! She helped us literally walk from the brink of the end of our marriage to a really great place and we of all people never thought that would happen. Thank you Kerry, you truly saved us!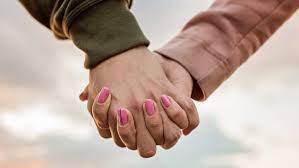 THE INGRAMS
Our family therapy experience with Kerry has helped us to better communicate with our daughter and help her voice and feelings be heard. Kerry helped us to come up with solutions as a family rather than tell us what we were doing wrong. The communication and listening skills that we learned have made a big difference in the way that we interact as a family.
Individual
Is it time to bring your best self to life? Do you long for more inner peace? I offer a safe, supportive place for you to address whatever is keeping you from feeling fully alive. We can work towards genuine self-acceptance and inner calm.  Pain and struggles can be opportunities to grow and find more peace and more freedom in life and in relationships.
Couples
It's so painful to feel disconnected from your partner. Couples therapy can help each of you feel seen, known and understood. Communication, parenting, sex and intimacy, money, chores, blended families …. we can work on whatever is causing you pain. We can look at reasonable and unreasonable expectations. We can build playfulness and friendship. We can work on managing conflict and building emotional safety. We can work on same-page parenting and communicating effectively. We can talk about anything from the mundane to the divine.
Family Therapy with Teens
In family therapy, I've seen parents and teens have transformative, heart-opening experiences. Genuine, open connection between parents and teens often doesn't come easily but it is certainly worth the effort. Distressing family dynamics can interfere with the functioning of every family member. Family problems do not have to be severe to warrant therapy. Family therapy often incorporates some parent coaching.
Parent Coaching
I work to help parents improve their parenting skills. We talk about behavioral issues of their children and discuss strategies to use effective, emotionally healthy approaches that create secure attachment and responsible adults. I incorporate ideas from a wide variety of parenting models, including Love and Logic, to help you meet the needs of your children, keep your own sanity and sense of humor, and create a healthy family that is good for all of its members. I also have expertise and personal experience with stepfamilies. Stepparenting is not for wimps and requires a lot of relationship skills. They can be painful and they can be wonderful. I'm here to help you.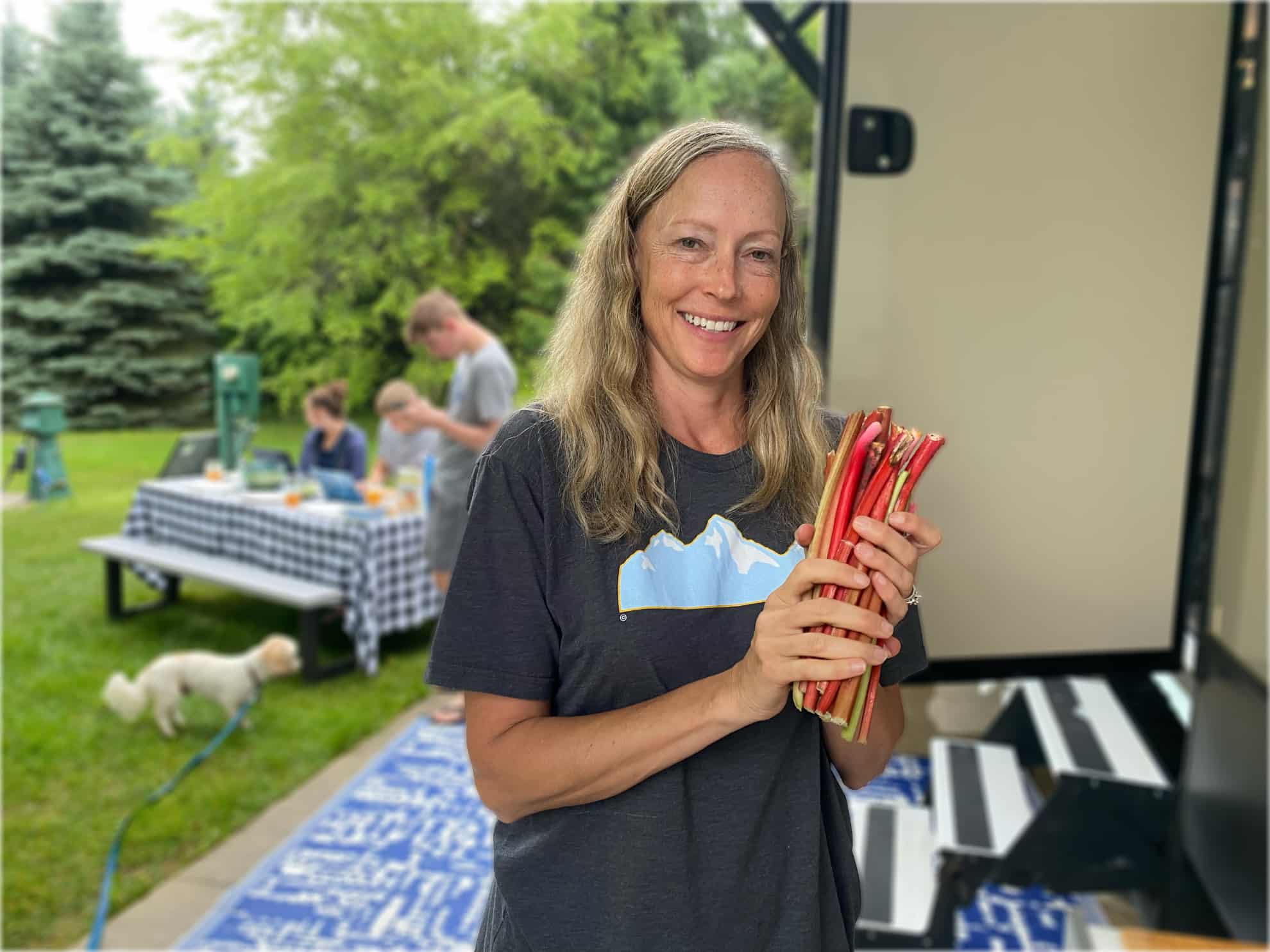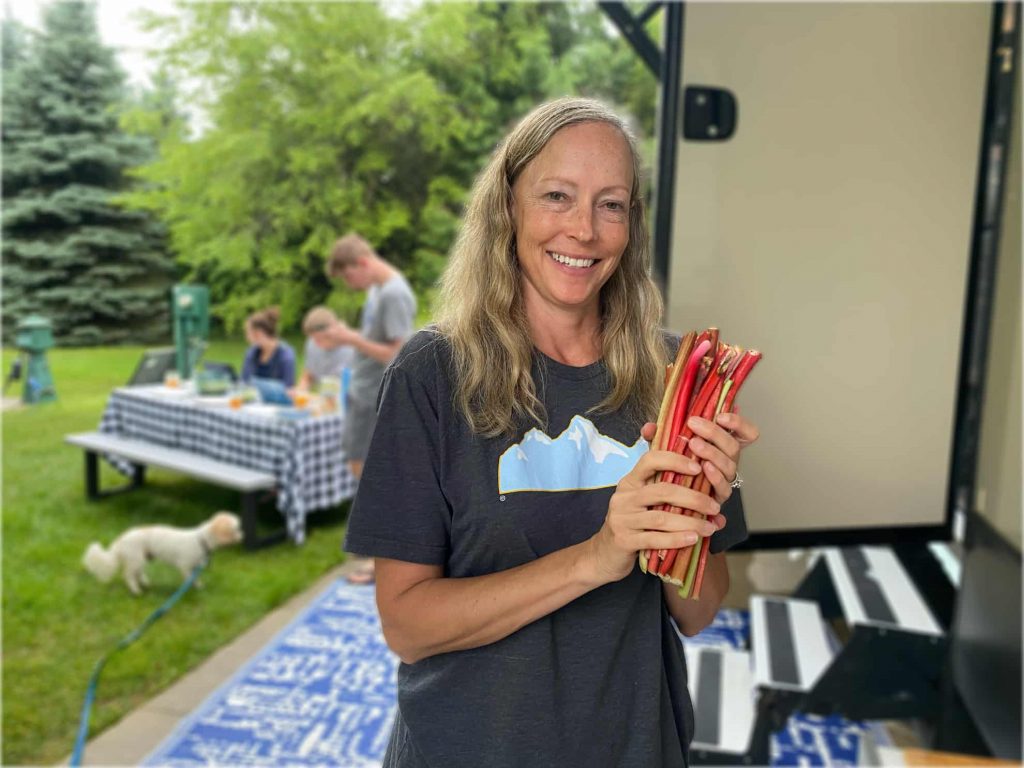 I'm a Denver, Colorado native who has never stopped marveling at the gorgeous mountains where I love cycling, sailing, picnics, and family dinners. I also love the adventure of RV life.
My deepest longing is to live a life that makes a difference in children being able to grow up in close, connected families. To this end, I support parents in working on themselves, their relationships, and their parenting skills. And I never stop working on myself.
My story includes being a stay-at-home mom, going through divorce, starting a new career, re-marriage, blending families of 3+3 kids, tough teenagers, and enough pain to motivate me to grow. And there are parts of my story that involve exuberant joy, spiritual awakening and ridiculous amounts of laughter.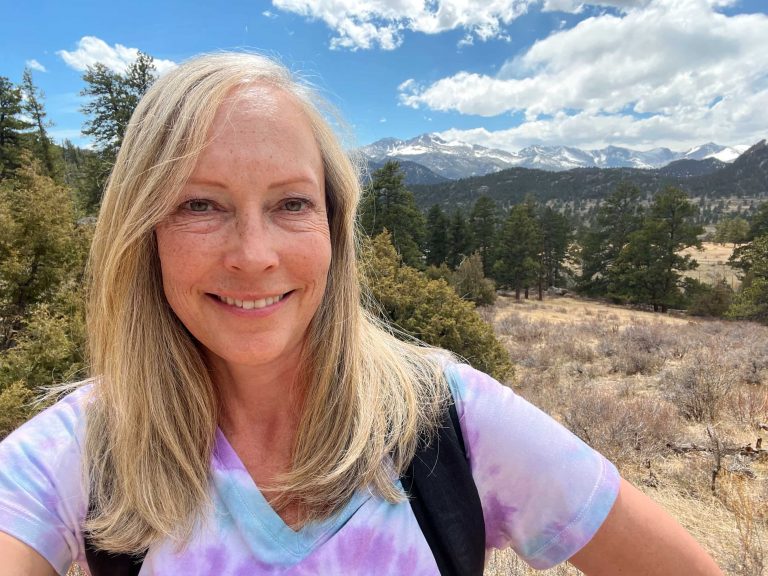 Master of Social Work from the University of Denver (MSW)
Certificate in Marriage & Family Therapy from Denver Family Institute
Licensed Marriage and Family Therapist in Colorado (LMFT)
American Association of Marriage and Family Therapist (AAMFT) Clinical Fellow and Approved Supervisor
Clinical Supervisor, Denver Family Institute Faculty
National Speakers Association (NSA) Professional Member
Co-Founder of Building Bridges, a grassroots non-profit
Trauma Therapy: EMDR Trained
Emotionally Focused Couples Therapy (EFT) Externship
Dyadic Developmental Psychotherapy (DDP) Level One Training
Love and Logic Independent Facilitator
Journey Dance Facilitator Apprentice
LGBTQ Affirming Therapist
Pronouns are she/her/hers