This pandemic is stressing our sense of well-being.
Online therapy and parenting classes can help.
Meet Kerry
Kerry is a Licensed Marriage & Family Therapist. Parenting instructor. Mother of three. Stepmother of three. Human in relentless pursuit of living FULLY ALIVE.
Kerry has given hundreds of presentations to thousands of parents and worked individually with hundreds more. She has been featured as a "Parenting Expert" on TV and radio shows and was selected to present at the 2020 International Family Therapy Association in Basel, Switzerland.
Kerry weaves together therapy, parenting skills, humor, and compassion to build strong family connections.
What Are Connected Families Like?
Everyone feels seen and connected
Internal sense of calm
Living in sync with family's values
Same-page parenting
People can relax around each other
Imperfection is embraced
Solid adult relationships
Emotional intelligence
Past wounds are healed
Anger is not out of control
People own their part
Playfulness and laughter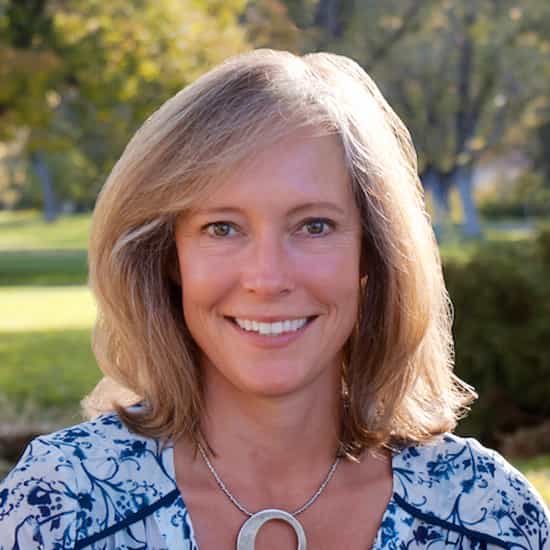 Therapy
 Do you feel FULLY ALIVE? Do you laugh from your belly and sob from the depths of your heart?
Being FULLY ALIVE means honoring the full range of our feelings without numbing parts of ourselves. 
Living FULLY ALIVE means embracing our imperfections.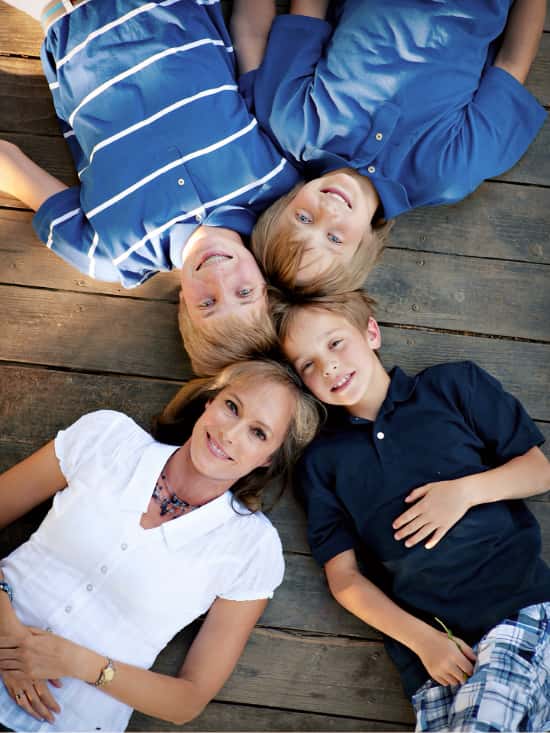 Parenting
Our children: we love them SO much.
There is nothing like parenting when it comes to being wonderful and maddening at the same moment.
Kerry Stutzman founded Head & Heart Parents to help parents navigate the complicated maze of raising emotionally healthy children.
If you are an imperfect parent who loves your kids, this is the place for you.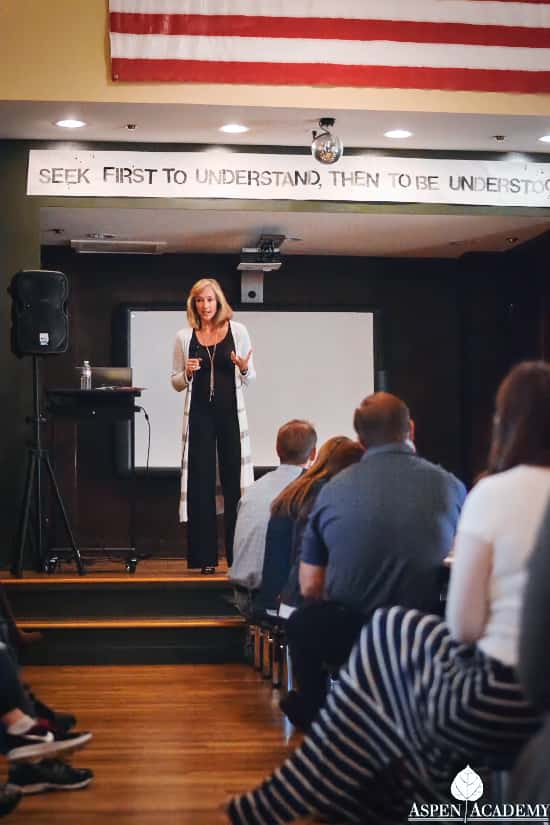 Speaking
Kerry's favorite audience is parents; her favorite topic is parenting. She entertains with real-life stories, touches hearts and teaches practical strategies for strengthening family closeness.
Parents find themselves inspired to BE the parents they want their kids to have.
If you are looking for a speaker, either in-person (someday!) or virtual, find out if Kerry is the right fit for your event.
Subscribe to
Head & Heart Parenting
Want tips for saving your sanity and sense of humor?
Curious about the Head & Heart Alexa app?
Want me to let you know when more online parenting classes are rolled out?
Sign up here and you'll get to choose what you hear from me. Like a good therapist, I don't share your info.
Bridge the Gap Between Parents and Teens
In a research project to understand youth and family well-being, teens were asked, "What do you wish your parents knew?" This is what they said…