Welcome to
Kerry Stutzman & Associates
Therapy for individuals, couples, and families
Creating, close, connected families
where everyone feels seen, known and loved.
Do you long to feel more FULLY ALIVE? Are you seeking a closer, more connected family? Is your relationship missing the spark it once had?
In order to create close, connected families, we find that it takes three elements: parenting skills, self-awareness, and healthy relationships. All of us can support you with individual, couples, or family therapy.
We believe that building on the strengths you already have is a good place to start. In therapy with us, you can relax and be the real you. 
Therapy is an amazing gift to give yourself and your family. Each of us are trained as Marriage & Family Therapists. We are all parents and have an extraordinary diversity of expertise. We can help guide you to deeper, more connected, and healthier relationships that will bring the spark back to life.
Ready to feel seen, know, and loved?
Set up a free discovery call with one of us.
Good therapy leads to growth … which leads to wisdom … which leads to awakening …
of peace, empathy, courage, and grace.
We all specialize in working with parents and their families. We have offices in Denver and also work online.
Live Imperfectly
With acceptance that we can be simultaneously imperfect and lovable comes great freedom.  This freedom allows us to laugh more, be kinder to ourselves and have healthier connections with others. We embrace the motto, "Live imperfectly with great delight."
Most Sunday mornings, my goal is to share stories from the heart, and thoughts about parenting, relationships, and self-awareness. I will also keep you posted about upcoming events and courses.
I promise not to overload your inbox and I will never (ever) share your email. I take this space very seriously, so my promise to you is always be transparent and speak straight from my heart, as open and honest as I know how to be.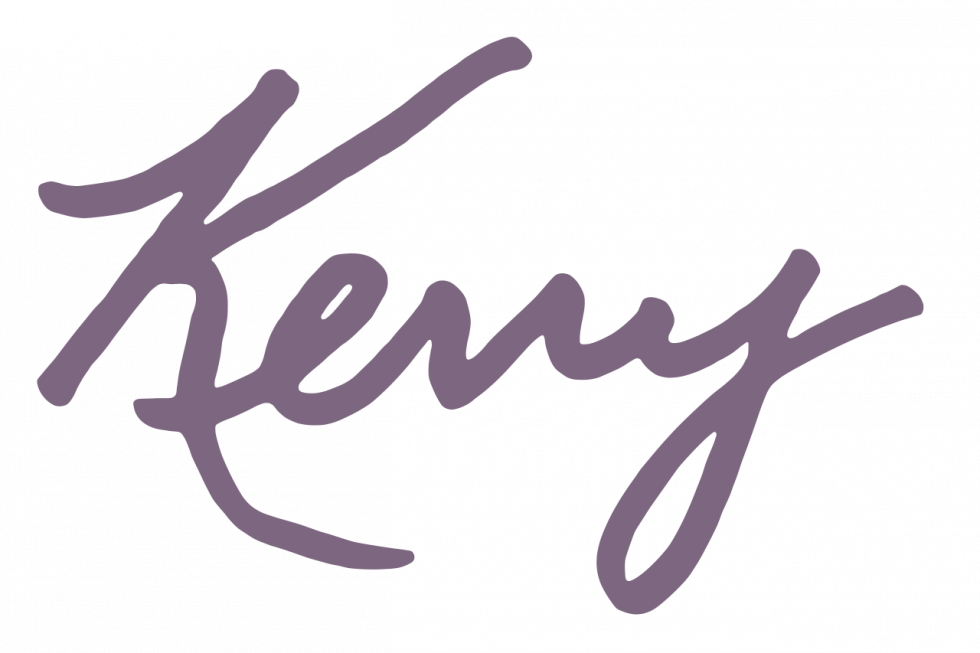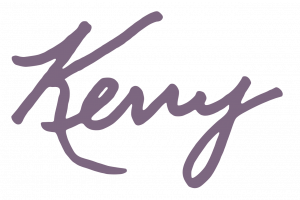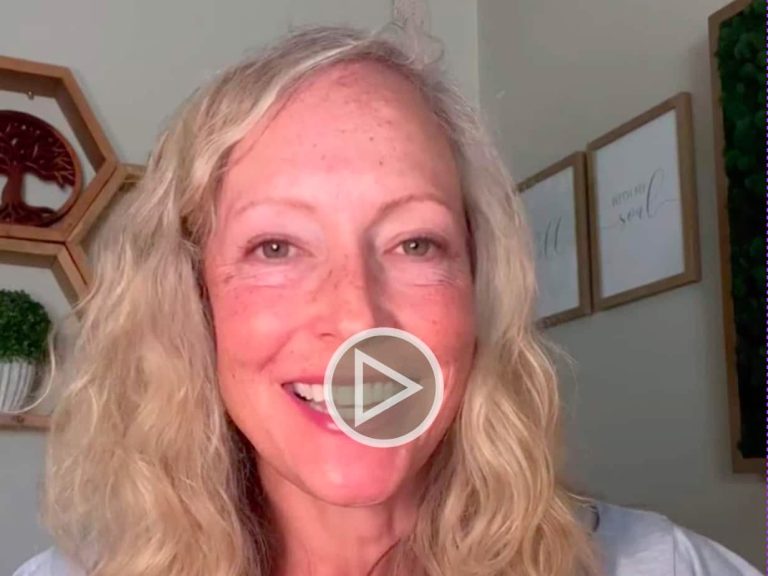 What do you do when your teens are rude? If you don't like how you typically respond, do the opposite.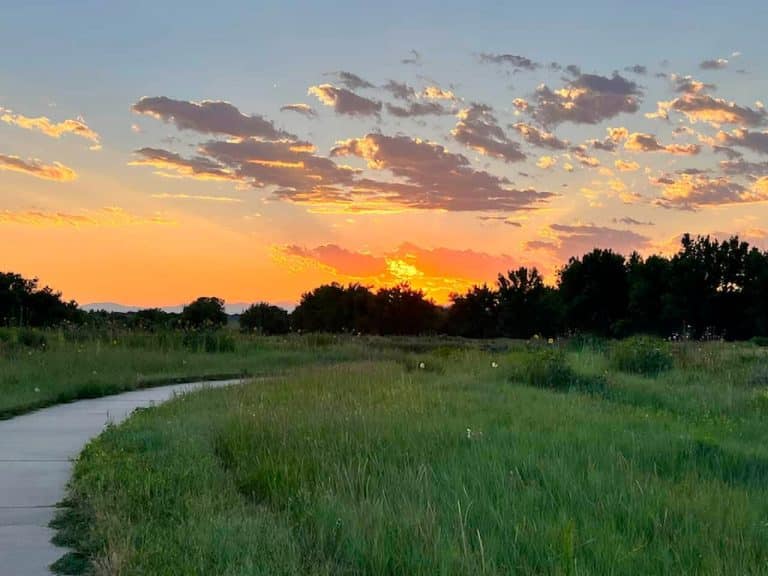 I hate to admit how as they morphed into teenagers, I felt so rejected at times. I knew teen rejection was a normal part of their development, but it still hurt.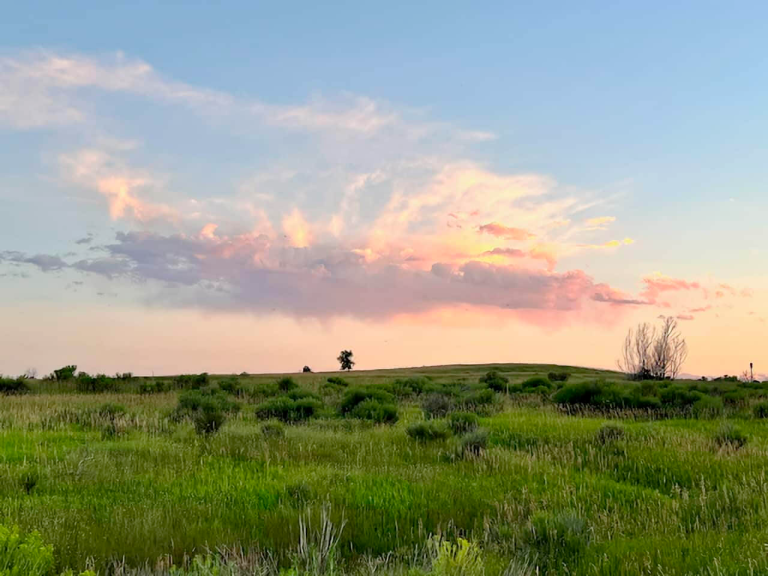 Tweens, teens and twenty somethings can be so many things. Some of those "things" can drive us nuts. But one of those "things" they can be is FULL OF LIFE.