[et_pb_section fb_built="1″ _builder_version="3.22″][et_pb_row _builder_version="3.25″ background_size="initial" background_position="top_left" background_repeat="repeat"][et_pb_column type="4_4″ _builder_version="3.25″ custom_padding="|||" custom_padding__hover="|||"][et_pb_image src="https://www.kerrystutzman.com/wp-content/uploads/2018/07/Blog-Photos-12.png" _builder_version="4.9.6″ _module_preset="default" alt="How To Do Denver's First Friday Art Walk With Kids" title_text="Blog Photos (12)" hover_enabled="0″ sticky_enabled="0″][/et_pb_image][et_pb_text _builder_version="3.27.4″ background_size="initial" background_position="top_left" background_repeat="repeat"]
When the weather is nice all the Denver cool kids go to the Santa Fe First Friday Art Walk. This scene can be overwhelming for anyone, especially parents with kids, but these tips offer a way to enjoy the art walk – with the least amount of fuss and frustration.
1. GO EARLY. Arrive at the art walk at around 5:30 pm.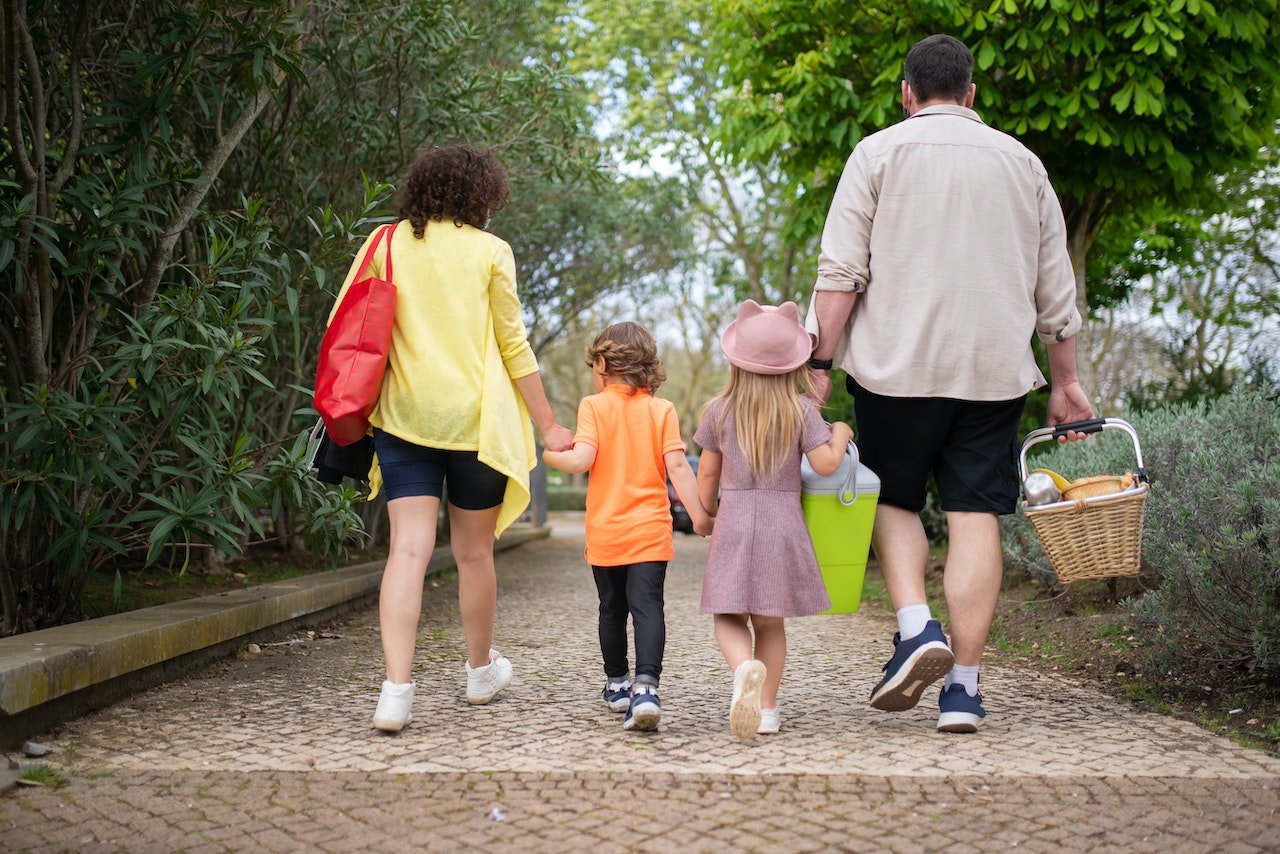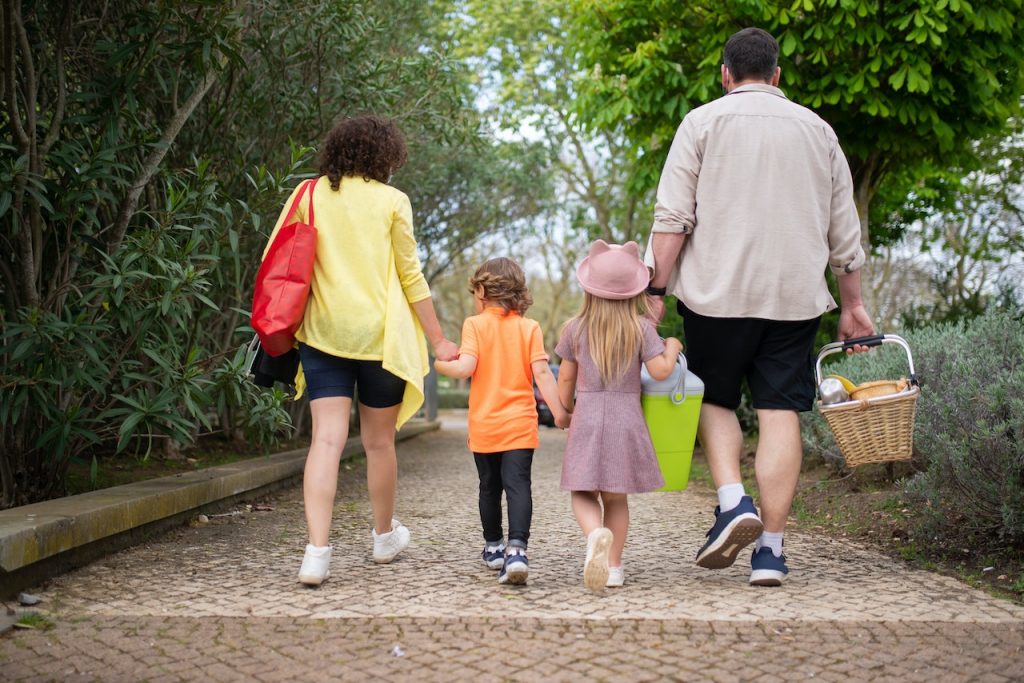 The bulk of people won't arrive until 6:30, so this leaves plenty of time to find good parking and get in before it's overcrowded. Come in on the very south of the end-of-the-art walk, at the intersection of 8th and Santa Fe.
2. The best parking is found off 7th and Santa Fe.
You can also turn east down (always a right-hand turn, as Santa Fe is a one-way street) down 7th Avenue and find parking easily on a side street.
3. Find the kid's creative art and craft space at Re-Creative.
Walk up the street to stop at the Re-Creative Studio where there is a creativity area in the upstairs loft. A cute, very narrow, brick alleyway with stringed lights overheads takes you to the entrance. You can also do a "loop" of the building, where kids can play the piano, and a hammered dulcimer, and discover hidden art treasures along the way.
4. Grab something for dinner at the food trucks.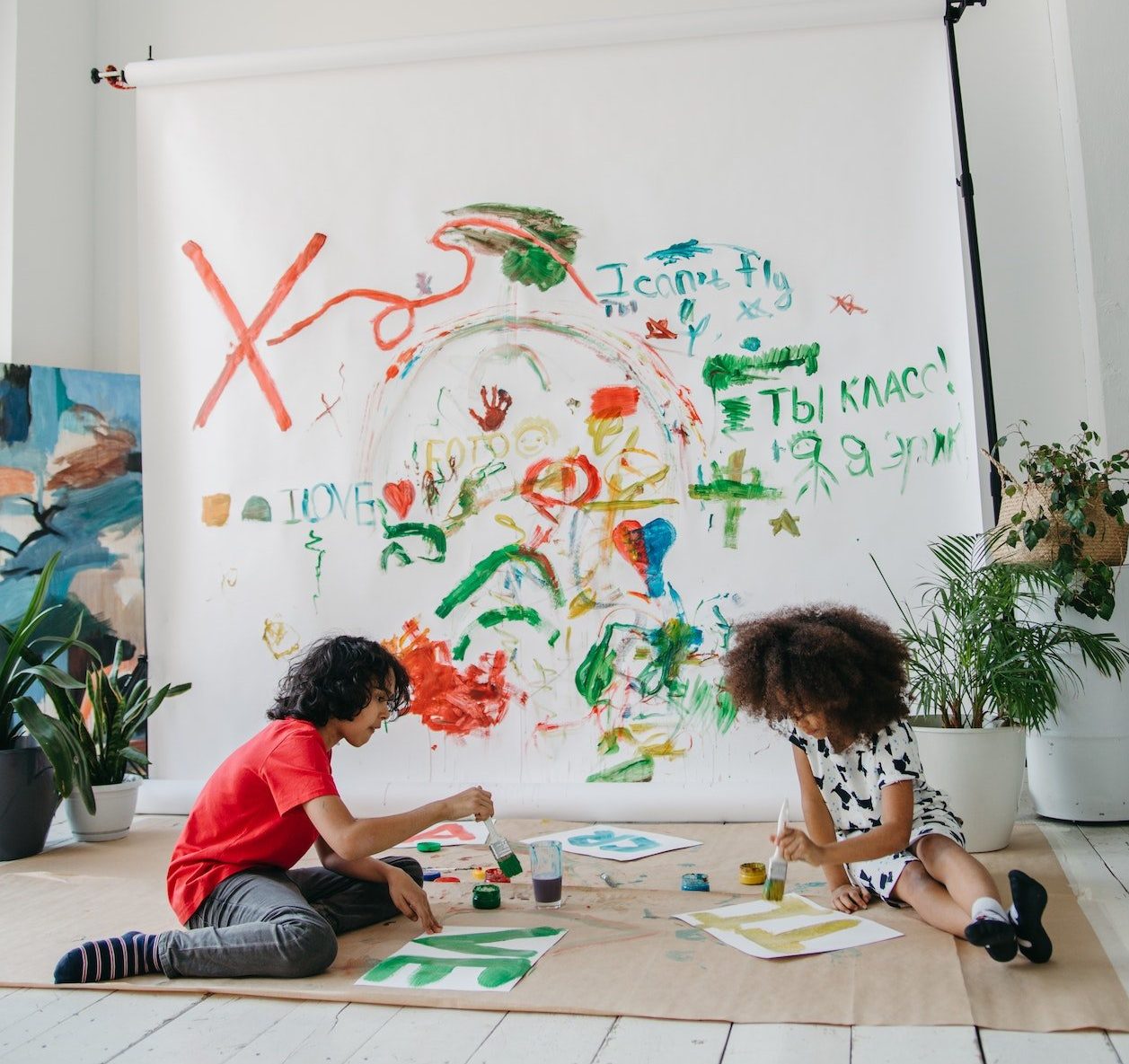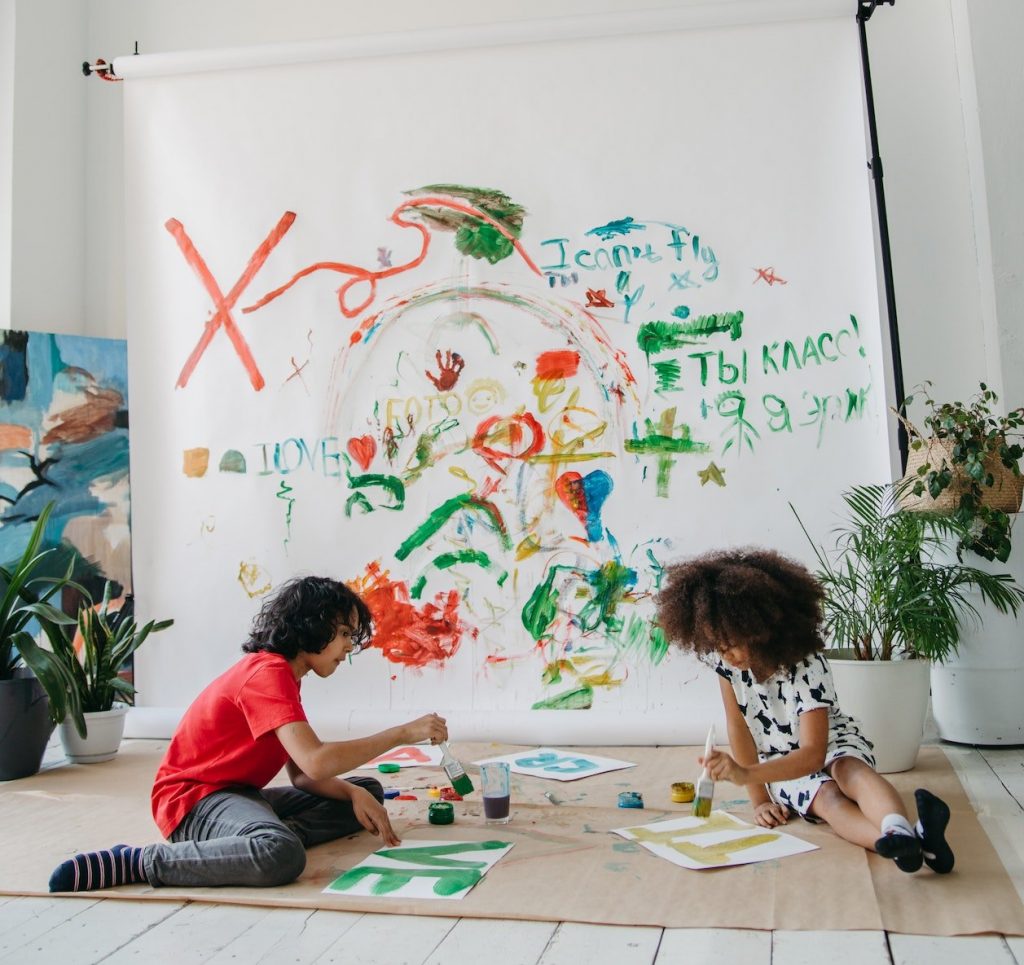 Food trucks right off 7th Avenue offer easy dinner options for kids.
5. Finish up your art walk experience with some open-air art fun!
Finish your adventure by heading to the Byers Branch Denver Public Library for open-air art-on-the-lawn activities that start at 6 pm.
Once you have all the fun, take a back way out of Santa Fe. The traffic – and people dodging in and out of the street – can be daunting.
[/et_pb_text][/et_pb_column][/et_pb_row][/et_pb_section]