Here is a tried and true recipe: Adopt the belief that every child's misbehavior must have a different and unique consequence.
In our fast-paced world, none of us has the time or energy to use this parenting style. Instead of approaching parenting this way, try to keep it simple. For one reason, something that is simple is something that we can remember during stressful times. Anything that causes a problem for the parent drains energy from the parent. That energy needs to be replaced in some way.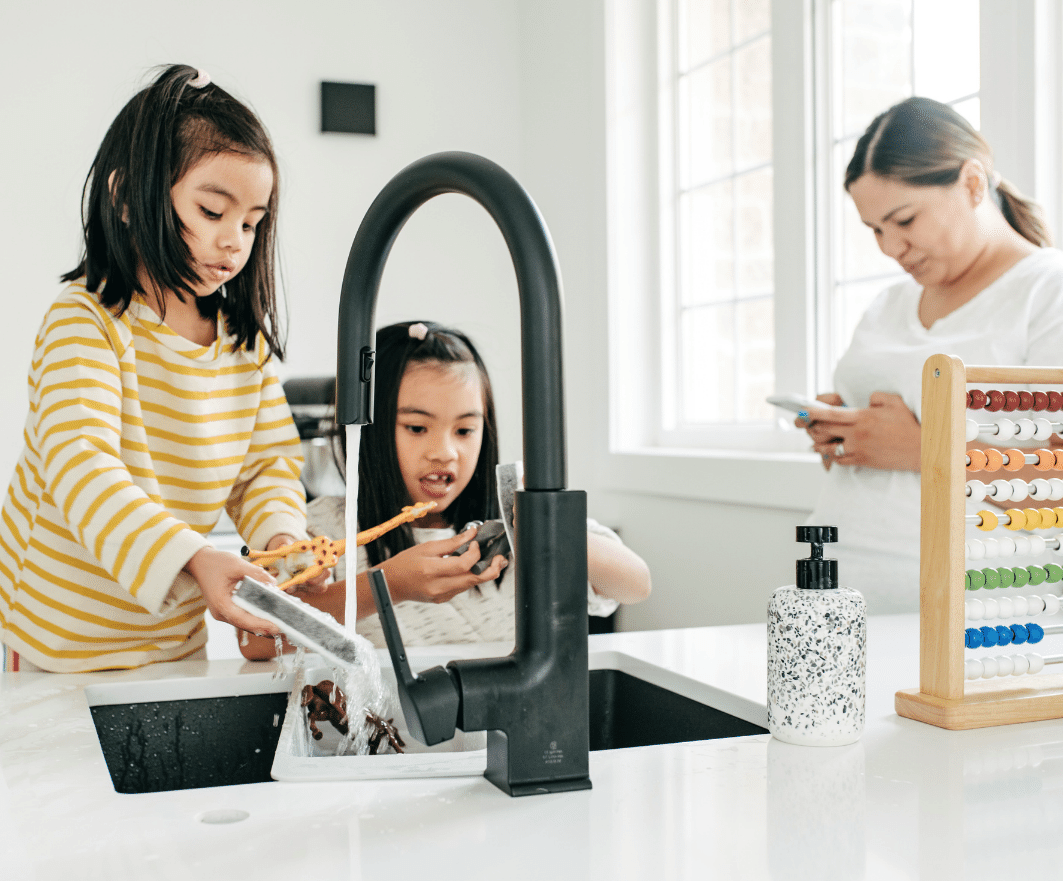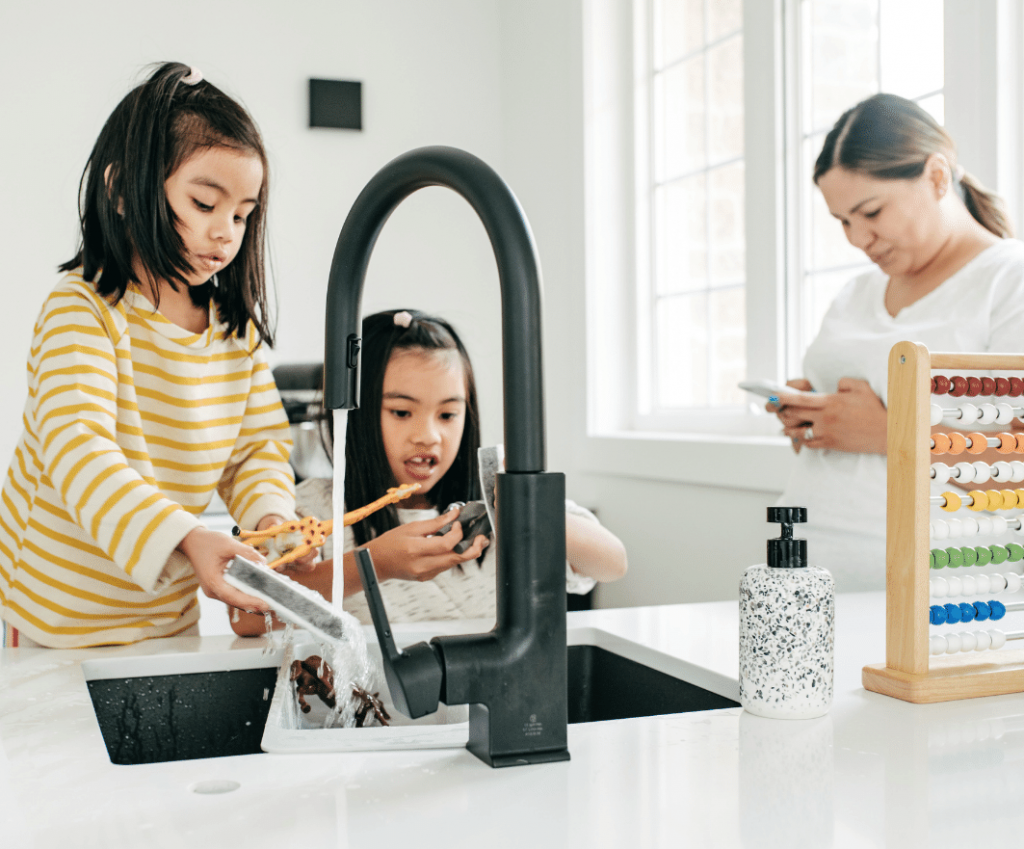 It can be replaced when the child does some work for the parent, or it can be replaced by relieving the parent of some duty such as taking the child to an activity.
This is most effective when the child has a choice about how to replace the energy. It might sound like, "When I see you throwing things when you are mad, I worry about you and it drains my energy. How would you like to put the energy back? Would you like to do one of my chores? Would you like to excuse me from driving you to cheerleader practice so I could have some time to myself? Or would you like to do something really nice for the widow next door? I always feel better when things like that happen."
This generic consequence works for all situations for kids of all ages. Just adjust for the age of the child.****** When it comes to stopping Misbehavior, it seems like most parents put their focus on the behavior they DON'T want. In this simple, practical, 6-step guide I will tackle a challenge that each of us parents face, no matter how grown up our kids think they are! Grab your FREE Copy: 6 Step Guide to Putting an End to Misbehaviour