There are so many of you. You are great in such diverse ways. Some of you are no longer with us but your good fathering lives on in your children. Today, I celebrate dads and the positive impact you have on the young people you are parenting … along with the other young people whose lives you are influencing in positive ways. 
In my practice as a therapist, sometimes I see dads who struggle. Their partners and kids might consider them to be harsh. When I can get a peek into their hearts, it's clear that they long to be loving and connected to their families. But their wounds get in the way. These men were once tender little boys who needed to be nurtured but they didn't always get it. So they figured out how to survive emotionally and toughened up on the outside.
I see you. I see your tenderness and your longing to be close to your kids.  If the father you want to be is not in sync with the father you are today, I invite you to consider the process of healing.  It's liberating and creates more room for joy. Whether it's working with me or one of the many great therapists who specialize in working with men, there are many options. Doing the work can be so rewarding. Fun, even. And the rewards can last for generations.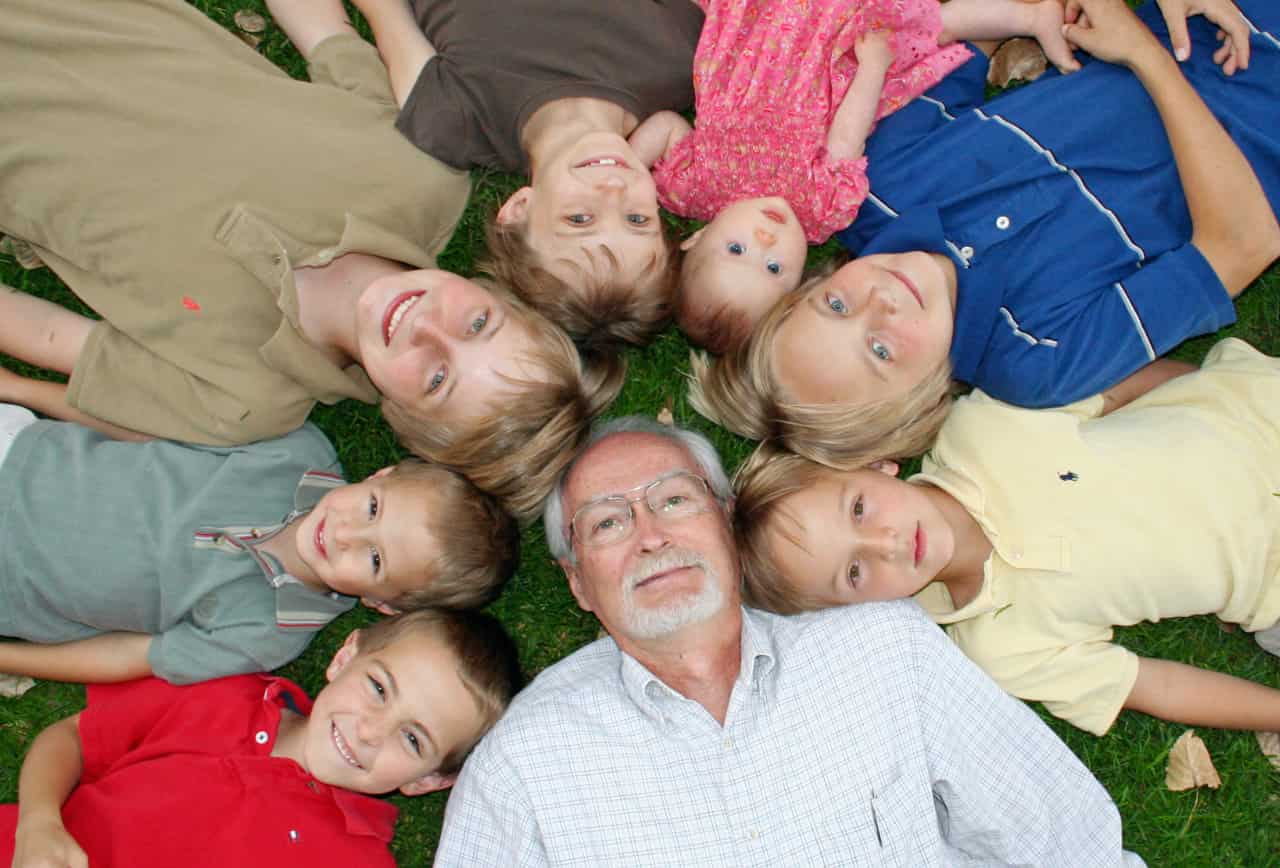 Thank you to my dad (pictured) for being such a present, kind, loving father. I may show up late to a lot of things but I must've been on time for once when dads were being handed out 'cuz I got to have one of the best. And thank you to my husband. Watching you love on our kids makes me love you more. Big bro, you are awesome too, even if you make your kids solve math problems to figure out which Christmas presents they get to open. 🙂
Happy Father's Day!!!