A friend and talk show host asked me this week what 5 issues vex most parents. That's a pretty big question! I'm going to share the view through my lens today and in the next several Sunday emails. I'd love to know if you resonate. I've shared the podcast below.
Certainly, one issue that vexes most parents at some point is:
TANTRUMS/BIG EMOTIONS
Tantrums and huge displays of unhappy emotions drive many parents nuts. They see it as bad behavior. They worry that something is wrong with their kid. They don't like how they respond to their kids' meltdowns. It is probably the biggest issue that brings parents into my office.

It's hard to stay calm when someone we love is coming unglued. So many people get triggered by their own childhood and that can hijack their brains from a calm, thinking state in a reactionary mode. Some parents get big and loud, and some storm away. It can be uncomfortable for everyone.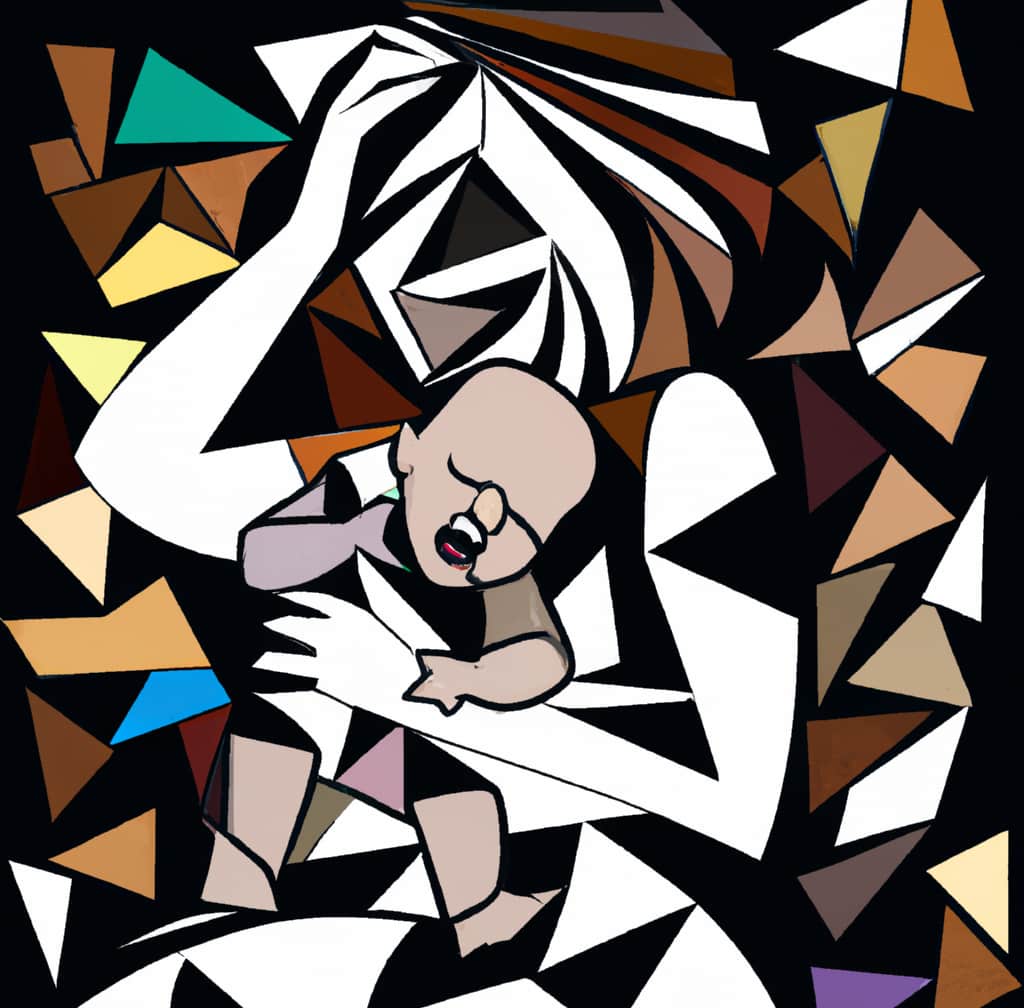 What to do?
Read about brain-based parenting or listen to podcasts for understanding. When we understand what is happening in our children's nervous systems, brains, and bodies, it's easier to stay calm and show up well in those moments.



Tell yourself that this is not misbehavior, it's emotions.

That simple step can do wonders for keeping you calm.


Realize this is not about squashing bad behavior, but rather teaching your children how to manage big emotions. Most adults can't say they've mastered this skill, so how can we expect young people to nail it? When you're two and your dad opens the granola bar the wrong way, that IS tragic! When you're 5 and your friend has a cool flashlight and you don't, it's devastating. The list goes on endlessly, right?

Tell yourself that it's ok for you to be frustrated with the behavior, but that your child needs you to loan them some of your calm so that they can get calm. They need you to stay emotionally connected and present with them. Otherwise, if you disconnect, it causes them MORE distress and makes the matter last long.

Tell yourself that an explosive kid is like a drunk. We all know it's not a good idea to argue with a drunk because their thinking brains are not online. We know it's best to let a fired-up, drunk adult sleep it off before trying to have a conversation with them. They are not in a rational, reasoning state. With kids, do no harm. Don't aggravate. Focus on helping them get calm by being present and empathetic. You can deal with the fallout later (if necessary) when both of you are in a thinking state. If you want a daily dose of inspiration on this matter, follow @attachmentnerd
on TikTok or Instagram. Eli Harwood is a skilled Denver therapist who shares such great content on her channel. Following her is often assigned homework to my parent-coaching clients.

I think the biggest key is to re-file this behavior from "bad behavior" to "big emotions." It's no fun being dysregulated and kids need our empathy and connection so that they can learn how to manage their emotions in a more skilled way.

If you want to listen to the podcast of the interview with Dan Caplis, here you go! While we have some different views about the world-at-large, he is a long-term friend and we both adore the same woman. (He married my BFF from forever.) He is also one of the most impressive, present and generous dads I know.


And…stay tuned. I'm going to be bringing brain-based online parenting classes back to my website sooner than later.

With love & laughter,